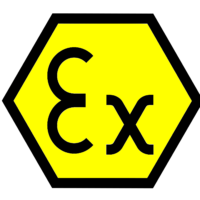 A safer workplace
The tool from Safety Tools AS is a safer solution for companies that work in particularly vulnerable places with gas or dust zones.
Safety Tools Allment
Safety Tools Allmet specializes in unique cold work surface preparation and cutting tools.
Our equipment follows Atex guidelines and is safe to use in Ex gas zones 1 and 2 (dust zones 21 and 22) without a hot work permit.
Safety Tools have been safely used around the world for over decade and offer substantial health safety & environmental benefits.
Read more about our products